Quincy Abeyie's Malaga future hangs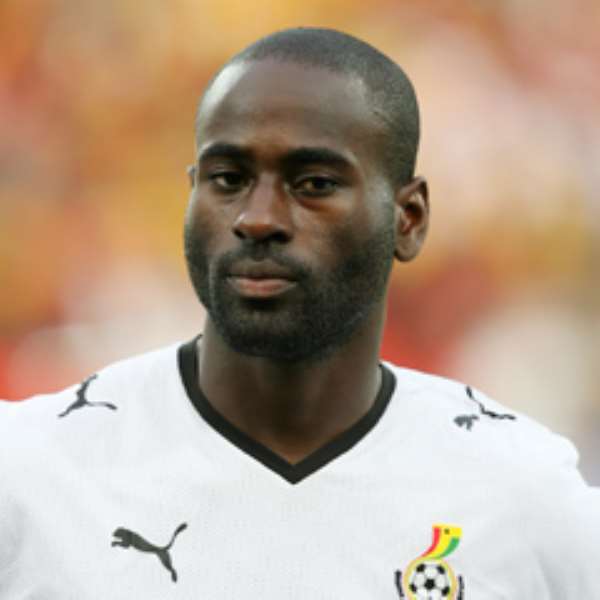 Malaga coah, Pellegrini has plans of releasing players he deems 'surplus'

Ghana winger Quincy Owusu-Abeyie could be sacked from Spanish La Liga side Malaga after reports that head coach Manuel Pellegrini is ready to oversee a massive clear out in 2011.
Abeyie who moved to Spain in the summer has struggled for game time with the arrival of the Chilean manager.
Last week, he was handed a rare start during a Copa Del Rey match where he scored in their defeat but remains as a fringe player under Pellegrini
The new board at Malaga has big ambitions and will back Pellegrini in the next two transfer windows to overhaul his current squad.
Defender Javier Malagueño, striker Nabil Baha and striker Edinho are being offered to Segunda Liga Xerez for the January market, while defender Manuel Torres is in talks with Recretivo Huelva.
Defensive pair Juanito and Rodrigo Galatto will also be among those to be told to find new homes in the coming days.