IBF bantamweight champion, Joseph Agbeko home for Christmas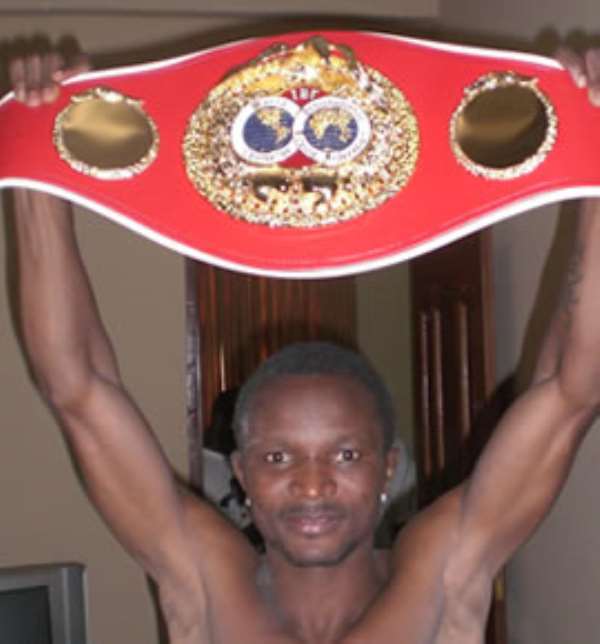 Joseph Abgeko
Two-time IBF bantamweight champion, Joseph Agbeko plans to spend time with his extended family this Christmas.
Agbeko returned home to a rousing welcome last Tuesday after his remarkable victory over Columbian Yohnny Perez, to regain world championship status.
The boxer is being hailed the world over for his impressive performance against Perez after he snatched the IBF bantamweight title from him last year.
Agbeko is now enjoying well deserved break but wants to spend time with his family who stood behind him in rough times.
He said he will be in Sogakofe for the Christmas festivities and to spend time with his two children.