U/W Regional focal person worried about increasing cases of HIV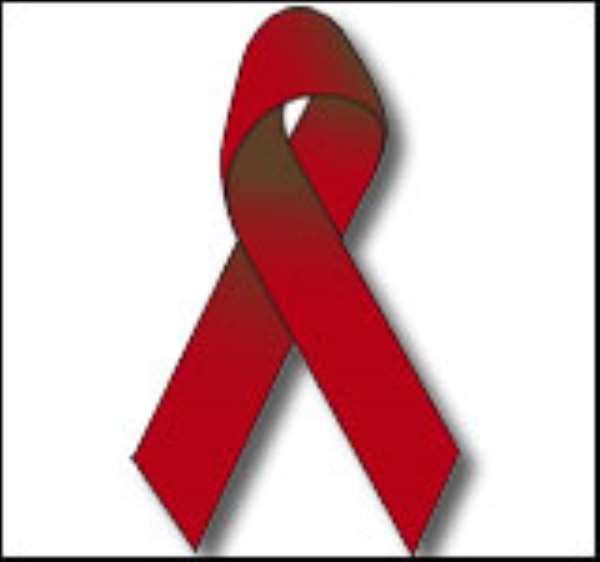 The Upper West regional focal person for HIV/AIDS, Alhaji Zeidu Tamimu has expressed worry about the increasing infection rates of the disease in the region.
He said the region over the years has chalked remarkable success in reducing the infection rate only for it to shoot up again in 2009.
Alhaj Zeidu made the statement at a workshop organized by Simbawura Foundation, an NGO with support from Swag Ghana to sensitize students of the Senior High School of the devastating effects of the HIV disease and how it could be curbed.
According to Joy News' Rafiq Salam, Alhaji Zeidi advised the students to be careful when dealing with certain people as there is no way of knowing whether these people are infected or not.
"If you go to the streets of Wa, [and you examine] the blood of people [and] see those who are walking with the disease…you will not believe it. And to the extent that we don't know those who are actually living with the disease and yet they are with us living on a daily basis, we have to be very careful the way we go about our own duties."