Ghana government responds to Wikileaks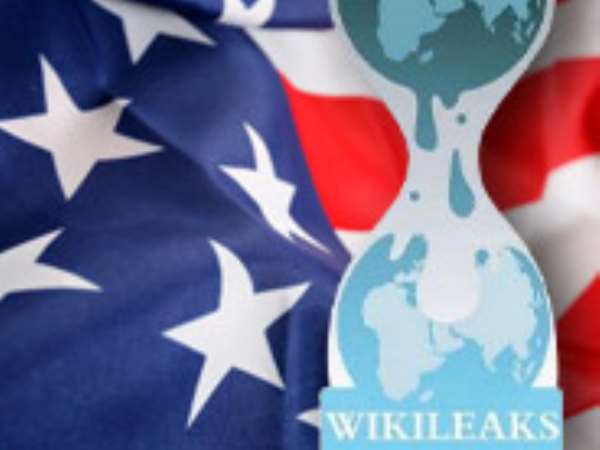 The Government of Ghana has become aware of reports in the press of purported leaked diplomatic cables on Ghana.
The Government of Ghana will like to reiterate for the avoidance of doubt that the President Mills-led administration remains committed and unwavering in the fight against narcotics regardless of the threats that the leaks pose to this fight.
It will be recalled that President Mills demonstrated leadership by example as a clear signal of his commitment and emboldened security personnel by voluntarily subjecting himself for body search. This singular act sent a loud message that nobody would be shielded or allowed to engage in the illicit act no matter their connections or status.

President Mills has no cause to suspect his appointees and believes they are with him in this noble task to make Ghana a no-transit point for narcotics. He also knows what to do to those who fall short of the laws of Ghana and the standards he has set and will not have spared any such person neither will he seek anybody's assistance before dealing with such persons.
Despite the challenges inherited, the Government of President Mills will relentlessly continue with this fight and will ensure that the Narcotic Control Board (NACOB) receives continuous support evidenced by the historic increase in budgetary allocation to NACOB and that the process to elevate the NACOB into a stronger independent Commission which is at a very advanced stage continues. We have maintained similar commitment in assisting and strengthening all the Security Agencies.
Our efforts in fighting the drug menace and the positive results achieved so far have been acknowledged by well-meaning Ghanaians and the world at large and for this we are highly encouraged.
Hon. John Tia AKOLOGU
MINISTER FOR INFORMATION
ACCRA
[December 15, 2010]