Illegal Cocoa farms destroyed in Krokosua forest Reserve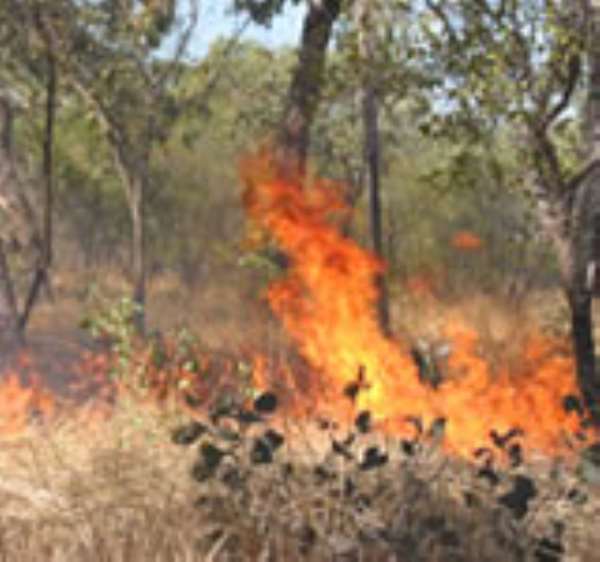 A combined team of military personnel and forestry officials have destroyed about 1000 hectares of cocoa and other crops illegally cultivated inside the Krokosua forest reserve at Juaboso in the Western Region.

The operation lasted for six days.

Briefing the Ghana News Agency (GNA) in a telephone interview in Goaso, Mr. Clement Amo Omane, Juabeso District Forest Manager, alleged that some traditional authorities along the Krokosua Forest Belt had been selling portions of the reserve either directly or indirectly to settler farmers to cultivate cocoa and other crops.

He said the exercise would continue till all illegal farms in the reserve are destroyed.

The forest manager disclosed that barely three years ago, some farming communities in Sefwi area petitioned government that some portions of their lands had been taken over by the forestry division in the district.

He said a technical team was dispatched by the Forestry Commission to assess the situation and if possible re-demarcate the alleged area in question.

After the demarcation process, the district forestry manager said, the Abusuapanin of Sefwi Bonsan, Nana Akwasi Nkuah reported that some settler farmers deliberately trespassed and cultivated portions not allocated to them.

Mr. Omane appealed to those involved in the practice to stop or face prosecution when caught.