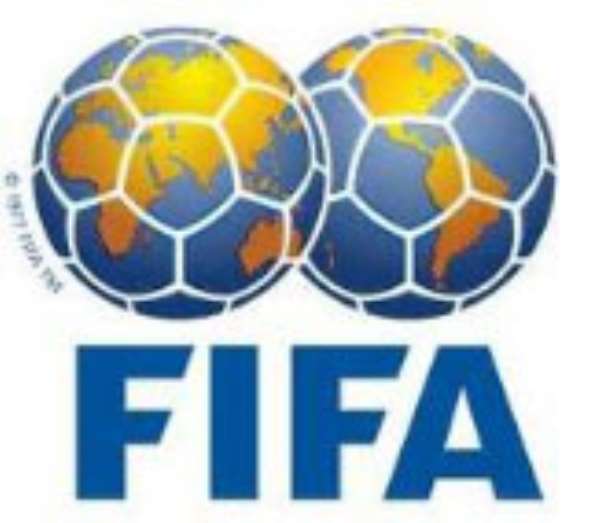 a blank cheque to investigate the Ghana Football Association (GFA). Rather, the world governing body on football merely acceded to a request from the President of Ghana to ask the GFA to account for monies the Government of Ghana had paid, in respect of the eight national teams managed by the FA, on behalf of the state.
'According to press reports and other sources, it appears that following the meeting between the President of Ghana, H.E. John Atta Mills and the FIFA President, Joseph Sepp Blatter, which took place on 31 August, 2010, the Government intends to audit all accounts of GFA,' said FIFA's epistle to the football fraternity of Ghana.
'We would like to specify that during the meeting with the President of Ghana, the FIFA President only mentioned that the government of Ghana could audit the GFA accounts related to the attribution of public funds, i.e. -government funds. This, of course, excludes the funds coming from other sources, such as FIFA, CAF or corporate bodies,' said the letter from FIFA.
It would be recalled that when President Atta Mills returned from a visit to Switzerland, some two months ago, Kwaku Anyidoho, Director of Communications at the Castle, addressed a press conference at the Kotoka International Airport, and stated that FIFA had asked the Government of Ghana to investigate the Ghana Football Association.
On September 7, 2010, barely one-week after the said press conference, the GFA received the first of several summons from the Serious Fraud Office (SFO), asking the President of the GFA to appear before its investigators probing the GFA/Globacom sponsorship deal for the Ghana Professional League.
The FA President was to produce the following, among many others; Contract document with Midsea Co. Ltd, AFRISAT (TV production company), Globacom, Renef Williams (Nature of relationship).
After another summons arrived, seeking information on all sponsorships, Mr. George Afriyie, a member of the GFA's Executive Committee, filed a writ at an Accra High Court, restraining the Serious Fraud Office (SFO) from investigating the FA.
In his letter to the FIFA President, alleging creeping government interference in the administration of football in Ghana, dated September 25, 2010, Ebo Quansah, now editor of The Chronicle, stated: 'I will like to believe, Mr. President, that it would serve the interest of FIFA and Ghana Football if you would kindly communicate the transaction that took place between FIFA and the President of the Republic of Ghana, when he came visiting FIFA House early last month.
The impression is being created in Ghana that FIFA has allowed government interference in the running of football in this country.'