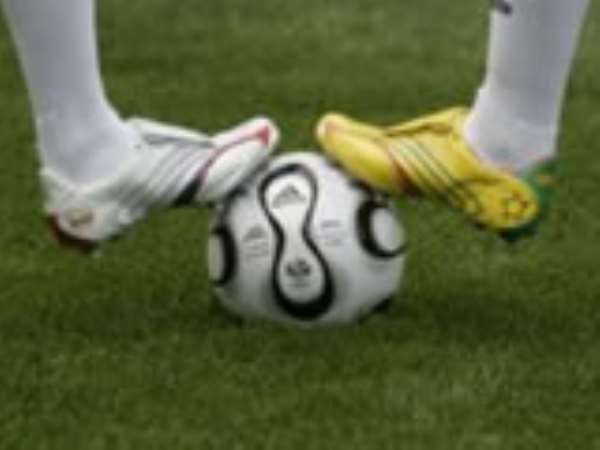 Newly appointed coach of Tudu Mighty Jets Jonas Amissah believes he has a herculean task to transform the team to survive the league and book a respectable position by the end of the league.
The experience coach has been awarded a two year contract to transform the team.
The League debutants replaced veteran trainer Emmanuel Kwesi Afranie after nine matches in their campaign which recorded just two wins and they placed thirteen on the league table with just eight points.
But Coach Jonas Amissah told Joy Sports he will particularly work on the attacking machinery for results.
"They create a lot of chances but their ability to put the balls in the net has been a problem," he said.
He said although there were a lot of talented players in the team, the experienced ones were few and that was a challenge.
Coach Amissah expressed the hope that with time, things will improve.