GFA sends Goodwill message to Kotoko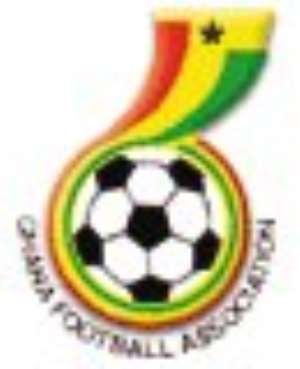 The Ghana Football Association, (GFA) on Tuesday sent a message of goodwill and support to Kumasi Asante Kotoko in their battle against WAC of Morocco in their final of finals match at the Kumasi Sports stadium on Sunday.
The message said "Kotoko need not be told that they should not go into this match with complacency since their opponents are equally determined to do the impossible by taking the enviable trophy to Morocco."
The message called on the playing body to remain focused and disciplined on the field of play to die for the club and the nation and to be the first Ghanaian club to win the Cup Winners Cup competition. The messaged, signed by Kofi Nsiah, General Secretary also called on the whole nation to support Kotoko "so that together we can all share in the glory that the annexation of the trophy will bring to the nation."