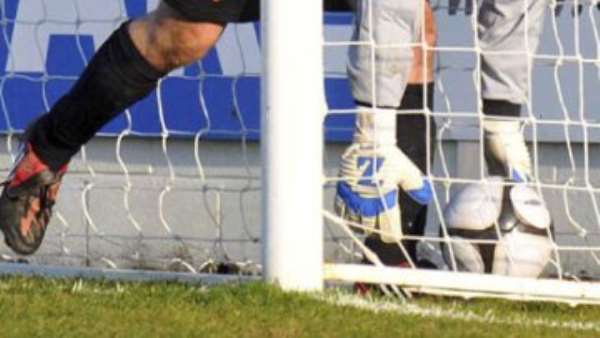 A non-league team have ended the worst run in British football history with a 1-1 draw.
Part-timers AFC Aldermaston had lost 40 consecutive games before holding Warminster Town to a draw.
Aldermaston, bottom of the Wessex League Division One, conceded more than 150 goals during their 11 month losing streak.
Manager Adie Heath, 28, took over five weeks ago after previous longsuffering boss Carl Griffiths quit.
He said: "It is the record no team would want but I suppose it has given the club a bit of attention. We will all be glad to see the back of this season and start again in the summer.
"Morale has been good. We just hope we can turn it around and have a good end to the season."
Aldermaston are unable to pay their players and lost ten first team members to rivals Tadley in the summer.
Snow also rendered their Berkshire training ground and pitch unplayable for over a month.
Aldermaston will play next season in the Hampshire Puma League after also becoming the first team in the country to be relegated.
Wessex League chairman Bob Purkiss said: "I have been involved in football for more than three decades now and have never come across anything like it."