President slams utility service providers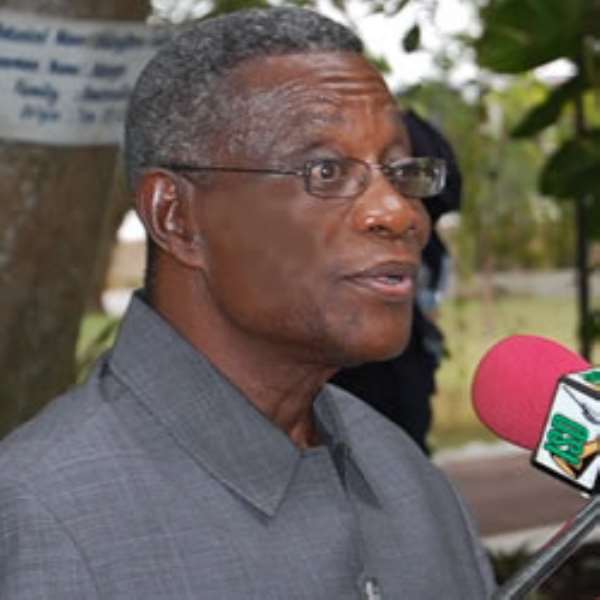 President Mills

Ghanaians should no longer be made to suffer for the inadequacies of the utility services industry, says President John Evans Atta Mills.

Describing the increasing public complaints about poor utility services as "not the best", President Mills asked service providers to take customers seriously by improving on their services.
President Mills expressed these concerns when the executives of General Electric (GE) Services, an international utility service provider called on him at the Castle, Osu.
He noted that although there were genuine challenges confronting the service providers, it was critical that they significantly improved on their services.
The government, he said, was constantly monitoring the performance of the utility service industry, and gave the assurance that measures were in place to prevent the service providers from exploiting Ghanaians.
As a government desirous of effective national development, he said, his administration would continue to provide the necessary platform and support for the service providers to explore investment opportunities that would inure to the benefit of Ghanaians.
He lauded GE's increasing investments in Ghana, and assured the company of the government's cooperation.
President Mills was particularly interested in the company's operations in the energy sector, saying "power generation is of paramount interest to the government because of its strategic importance for job creation and sustainability."

"Ghana will therefore open its doors to investors in the energy sector".
GE, a US-based multinational firm operating in various sectors particularly energy and health industries in a number of countries across the globe, is far advanced with plans to invest in power generation in Ghana.
Jeff Immelt, Chief Executive Officer of GE, said the company was committed to participating in Ghana's power generation industry to support government's efforts at increasing power supply.