Boateng keeps Man City waiting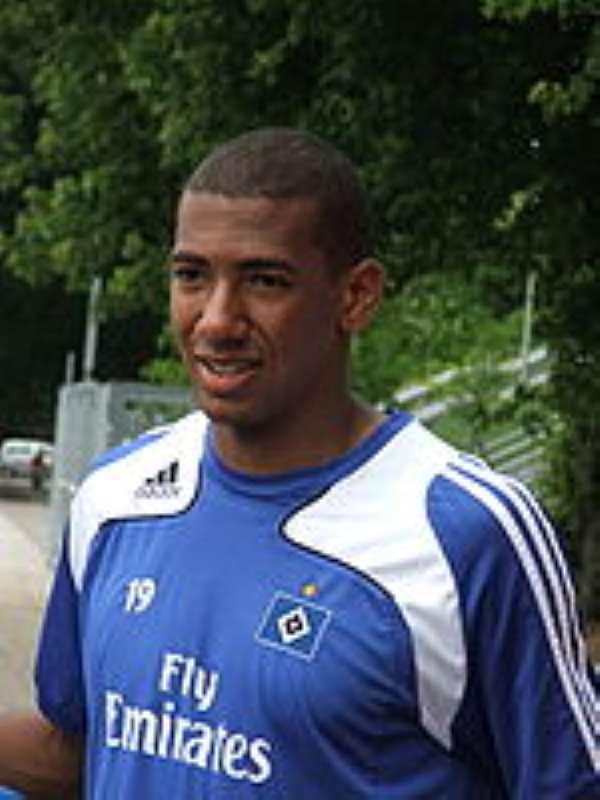 Boateng is wanted by Man CIty
Manchester City may be forced to wait for Hamburg defender Jerome Boateng whose brother Kevin Prince Boateng has declared his intentions of playing for Ghana.
 
The Daily Mail says City would like him now but Boateng feels a degree of loyalty to Hamburg who have developed him as a player and would rather wait until after the World Cup.
The valuation is around £20m while City were looking to pay around £12m knowing there is supposed to be a clause in his contract that allows him to go in the summer for £10.6m.
Hamburg have tried to re-negotiate the contract but talks have stalled.