Live Update: Ivory Coast 0-0 Burkina Faso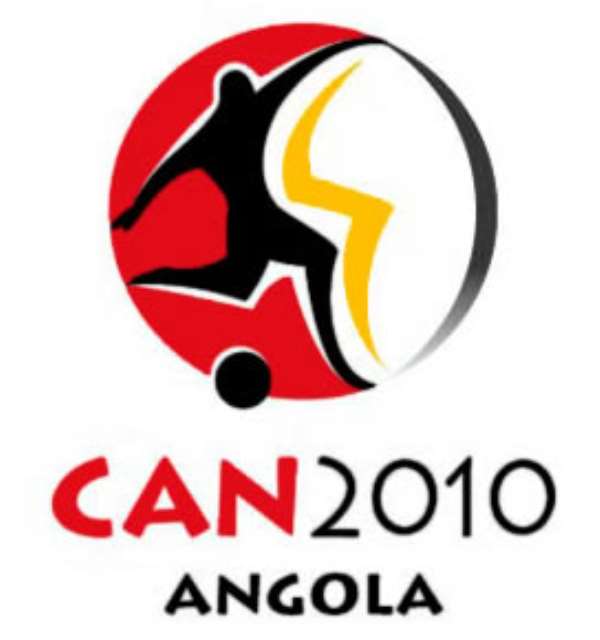 Favourites Ivory Coast line-up against Burkina Faso in the opening Group B game in Cabinda.
The brand new stadium is sparsely filled with supporters, better though than second Group B match played in Luanda which was played at a virtually empty stadium.
15:55 The two teams file onto the pitch and gets ready for the national anthems.
15:59 The teams rally round and observe a minute silence in honour of the three Togolese who were shot dead on Friday.
16:00 Game underway
16:02 Didier Drogba wins the first corner kick after a timely tackle in the 18 yard box.
16:19 Diakite in post for Burkina Faso spilled a 35 yard strike but was quick to react to save the on coming Drogba from causing havoc
16:20 Emmanuel Eboue is brought down in the 18 yard box, but the referee waved play-on denying Ivory Coast of what appeared to be a penalty
16:27 Drogba hacked down close to the 18 yard box and wins a free-kick. Kick taken but the Burkinabe defend well.
16:29 Eboue makes a rampaging run on the right and unleashes a shot which whisked just wide
16:32 Tiene of Ivory Coast manages to get a touch to a piercing cross on the right but his effort was off-target.
16:36 Drogba shoots across the face of goal on the right hand side of attack but his efforts takes a ricochet for a corner kick
16:41 Dagano makes a rare attack for the Burkinabe but in a goal mouth scramble the Ivorian defence clears for a corner.
16:43 Corner wasted but Zokora in a quick counter attack from the Ivorians locates Drogba with a long pass who then sets up Kone with a defence splitting pass. Kone's lovely touch is parried by Diakite for a corner.
16:47 Game on recess
The Ivorians have had the better of the exchanges but have failed to find the net.
17:05 Game back on