Togo squad finally leave African Cup of Nations but could return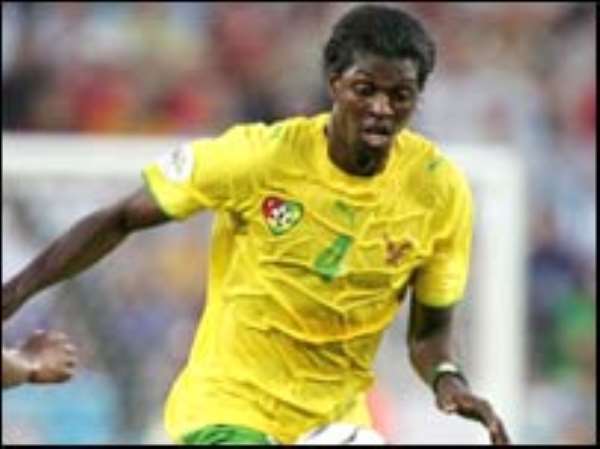 Adbeayor and his teammates are out
The Togo squad flew home on Sunday although their African Nations Cup future remains shrouded in uncertainty after it emerged they have asked to return to Angola at a later date.
 
The players were ordered back to Togo against their wishes by the country's leading governmental figures earlier today following Friday's terrorist attack on the team bus which left three people dead.
 
The decision - made by Togolese prime minister Gilbert Fossoun Houngbo and president Faure Gnassingbe - came after the players had performed a U-turn and decided to play as a mark of respect to the dead.
 
And they may still get their wish after it emerged sports minister Christophe Tchao had asked for their place in the tournament remain open.
 He told reporters before the squad left Cabinda: "We have ordered a three-day mourning.
 
"The players are leaving with the bodies of their fallen brothers and we have asked the Confederation of African Football (CAF) to find an arrangement so we can catch up with the competition later."