Aziz Ansah signs with FC Dallas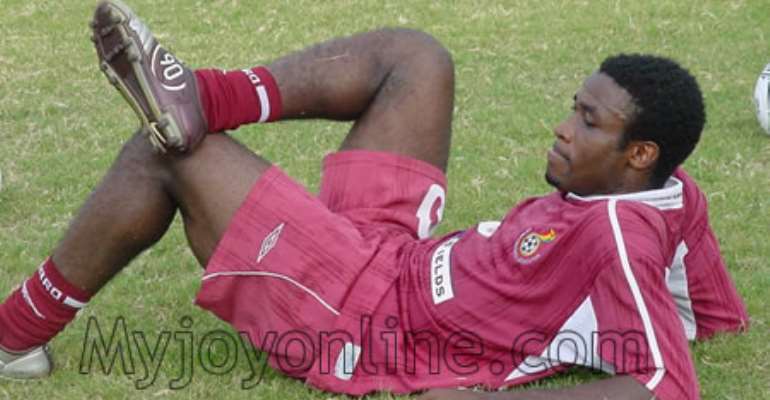 FC Dallas announced the signing of 29-year-old defender Aziz Ansah, who last played for Nigerian club Heartland FC.
"Aziz will be a good addition to the FC Dallas defense," said Hyndman. "He has the ability to play in many different positions, having played in all four of the defensive positions as well as defensive/holding center midfield. When I saw him recently in Ghana he was playing right midfield. Aziz is very technical and has the athletic ability to match up in the MLS."
An established player in his home country, Ansah was named the Sportswriters Association of Ghana Best Footballer in 2003 and has won nine caps for the Black Stars, Ghana's national team.