A NEW REVELATION IN GHANA'S SOCCER HISTORY: FREEBODY APPIAH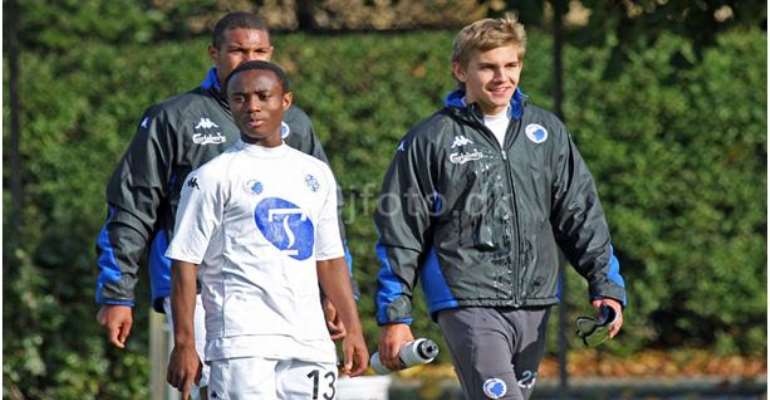 Football is no longer a game for the school drop-out and the unlearned but a mastermind behind national unity, economic growth and possibly development, and a medium through which both the young and the old ponder over their dreams with an indefatigable sense of determination to achieve great things for themselves, family, as well as nation. Youngsters like , Andrea Dede Ayew, Awaku, and Dominic Adiyah, among many great but young Ghanaian football icons, indisputably, has set a pace that many young Ghanaians dares to travel on with so much optimism and an unquenchable fire of serving their Motherland.
There are other young footballers whose dream of playing for Ghana started long before the World Cup victory for the Ghanaian U-20 side in Egypt some few months ago. Such was the case of the Denmark based Ghanaian right-winger and striker, Freebody Appiah.
Freebody Appiah, born in Tema (Ghana) on 11th April, 1993 to Ghanaian parents whose understanding of their child's determination to master the art of the game of football defended that dream with strong hand of jealousy. Freebody is now 16 years old, 1,66cm tall, and weighs 65Kg. His right foot is the ace that will take to further heights the Ghanaian football success stories without any shadow pessimism as it is in Denmark .
He was enlisted in a Danish Football Club, BK SKjold, a deal his father closed for him when he was thirteen years old. There is something miraculous about Freebody Appiah's style of play so much that a week after signing up to BK SKjold the managers where mesmerized by his ingenuity. By the close of 2006 from 2005, Appiah served BK SKjold satisfactorily and this won him another contract with his current team FC Copenhagen under a three-year contract, a golden opportunity that can only be attained by hard work , creativity, and self- discipline; virtues many young Ghanaians who wants to win glory for themselves and their families through football abhor. Freebody Appiah's current Jersey number is 6, a magic number that draws the attention of the football world. He is serving under Jan Michaelsen, his current Coach. He has played for Arsenals (Tema) and BK SKjold (Copenhagen, Denmark).
A Ghanaian adage reveals, "It is a sign of ingratitude for one to point to his father's house with the left hand'' and I think Freebody Appiah understands that perfectly. He dreams of playing for the Black Stars of Ghana someday, ever since he was just a boy. Appiah has been guiding this dream even till now and this is the season he has been waiting for to seize the moment and play for the National U-17 side. He is well prepared for the task, having trained with the Danish U-16 side for a year.
He believes that the dream for playing for Ghana is long over-due and must be birthed-out now. Unlike some dreamers, Freebody Appiah, knows very well that a journey of thousand miles begins with a bold step and a wise one too. He desires to play for the Ghanaian U-17 side as a sign of determination to serve his country. Currently, the Ghana U-17 side is in shambles and we need such miracles as Freebody Appiah. He is revelation that must be received with joy and given the opportunity to justify his prowess in the game of soccer. Sometimes great things are wrapped in insignificant clothes and only the far-sighted can really locate them as was the case of Michael Owen and Charles Taylor.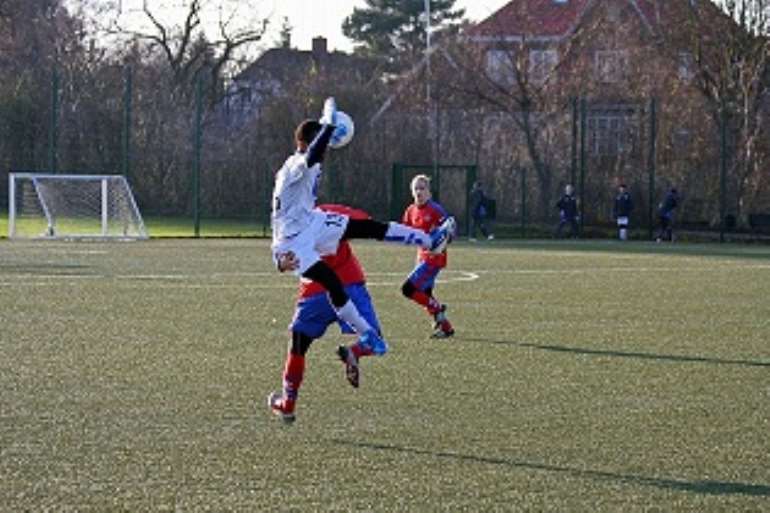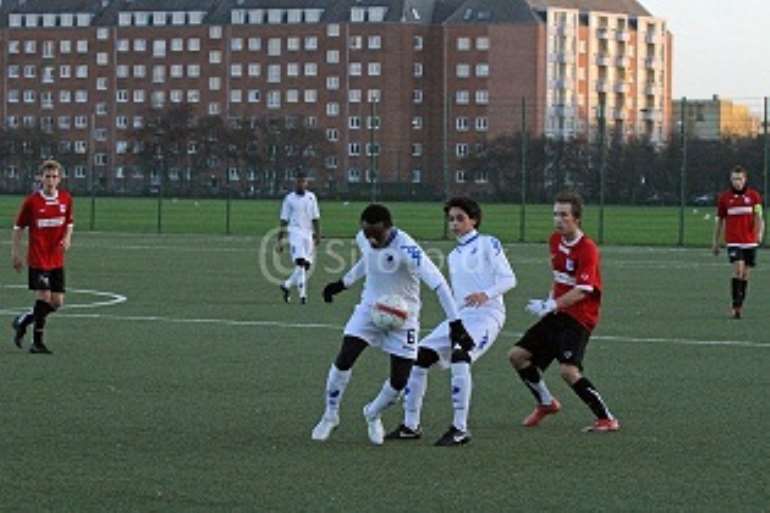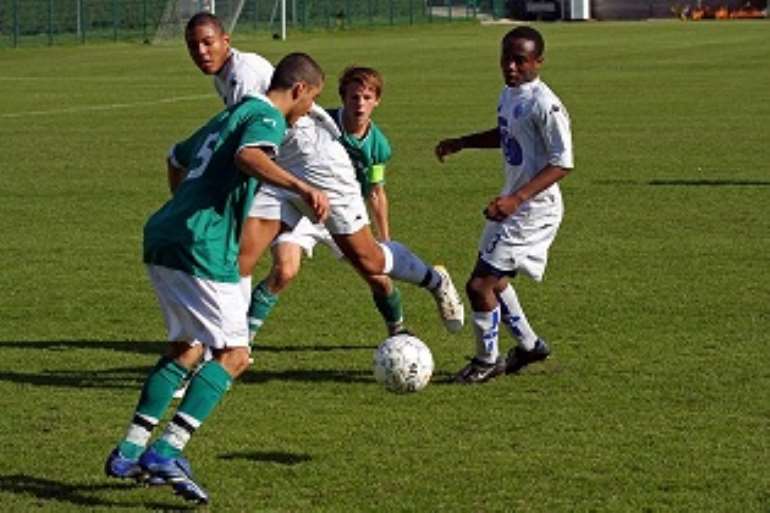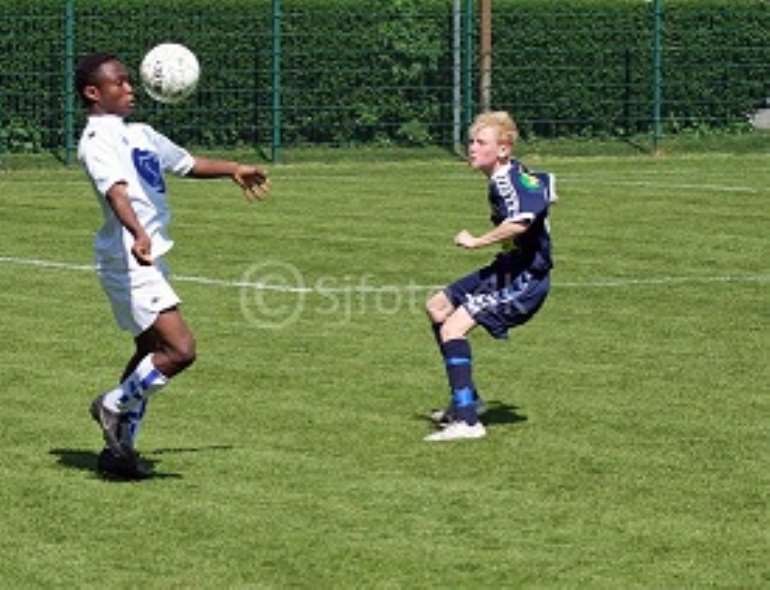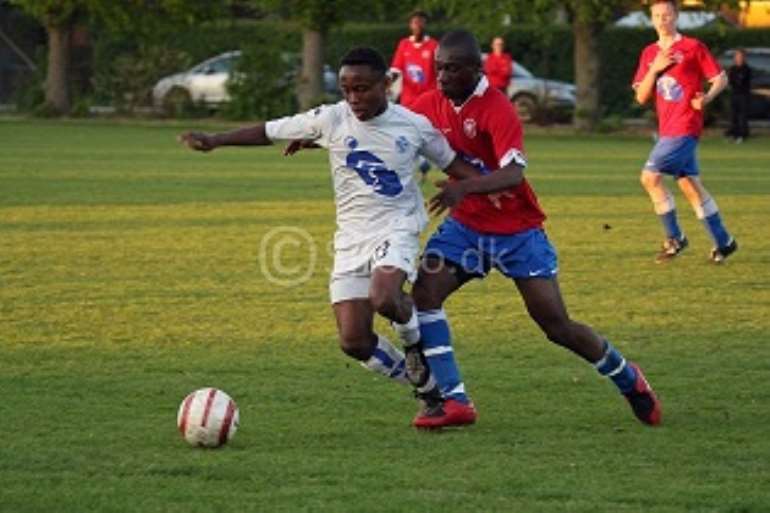 These were Freebody's comments when denied a place in the Danish U-16 side, "Every professional footballer is very familiar with two words of his career 'move forward' and that is why I am willing to play for Ghana U-17 to demonstrate through actions and not empty words, my sense of patriotism to Mother Ghana''.
For further inquires about him, Freebody gave out these names and E-mail addresses as people to be contacted. His Coach, Mr. Jan Michaelsen ( [email protected]) and his manager Mr. Michael Mio Nielsen ([email protected]).
FIDEL Y. TETTEH -MODERNGHANA.COM