Good ticketing session with supporters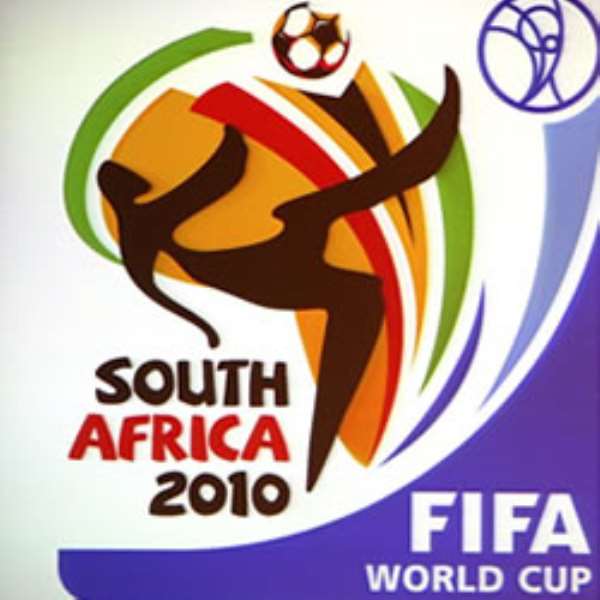 The Ghana Football Association today held a successful session with the various supporter groups on the country's allocation of World Cup tickets.
Representatives of the supporter groups were briefed by Executive Committee member Fred Crentsil, who is also the head of Ghana's 2010 Ticketing Committee at the FA's headquarters.
The session was to inform the groups about the application modalities for allocated the member associations.
Following extensive co-operation with the FIFA team in charge of ticketing, Fred Crentsil says application for ticket sales will open on December 6.
A press conference to announce the ticket allocation to Ghana and the match prices will be announced by the Ghana Football Association on Monday.