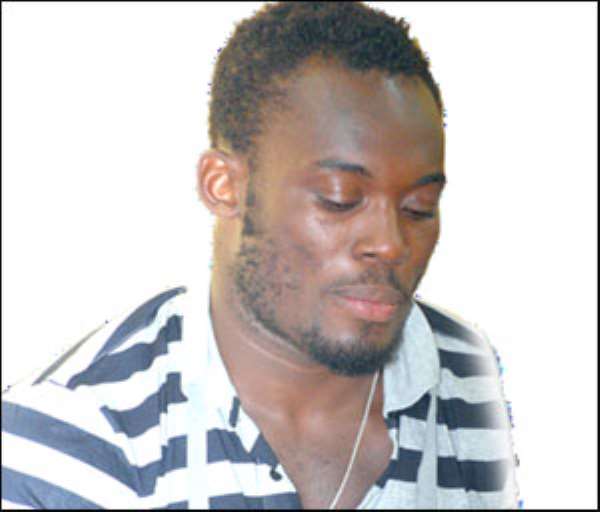 Michael Essien
Chelsea coach Carlo Ancelotti acclaimed as one of the best midfielders in the world after his two-goal super show against woeful Wolves at Stamford Bridge over the weekend. 
Essien scored twice inside 10 minutes after Florent Malouda had put the Blues ahead in the fifth minute.
England midfielder Joe Cole completed the rout with his first goal for over a year as Chelsea set a new club record of 12 consecutive home wins.
Victory also strengthened their position at the top of the Barclays Premier League, and Ancelotti was delighted with his side's performance in the light of being without Deco, Frank Lampard, Michael Ballack and Didier Drogba.
Former Chelsea boss Jose Mourinho nicknamed Essien 'The Train', but Ancelotti is not one for off-the-cuff monikers.
Asked if he had his own personal pet name for Essien, boss Ancelotti replied: "No, his name is Michael.
"I think Essien is one of the most important players in midfield in the world.
"He can play everywhere in midfield with the same result.
"He has shown a lot of consistency this season and maintained a good physical condition. He is very strong but he also has a lot of quality."