Rene urge Fifa to adopt technology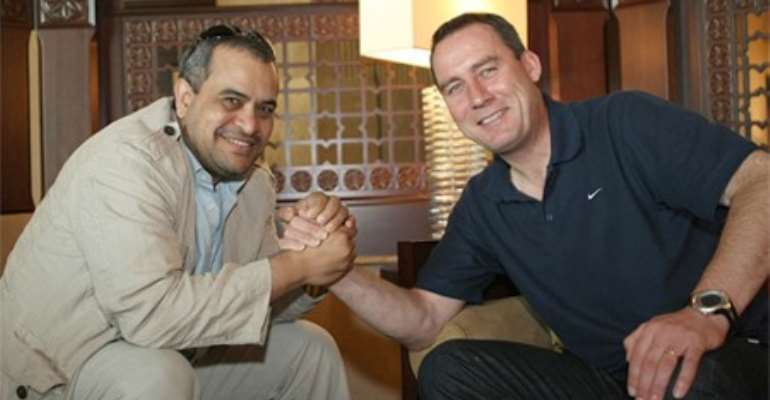 Manchester United first team coach Rene Meulensteen advises Fifa president Josef S. Blatter to use technologies in football games to protect and make referees life easier.
The Dutchman, who was in Qatar to watch England friendly against Brazil on Saturday, believes using technology would be of great benefit to the game.
"Obviously, Fifa does not like the idea of using technology but in such a fast-growing game, many clubs may not have their right share of good luck", Rene told Qatar-based Doha Stadium newspaper.
"It is for the interest of the game if Fifa adopts technology to help referees take quick and fair decisions particularly in the controversial actions", Alex Ferguson's right hand man said.
Commenting on Arabs taking over PL clubs Rene, who had a successful training spell in Qatar before partnering with Ferguson in Old Trafford camp said businessmen chasing Premier Leagues clubs is a natural course.
"The BPL is the most lucrative and strong league in world and it is natural to lure more business people", he said adding that money can help but not buy success rather then build success.
By: superkoora.com
Development / Accra / Ghana / Africa / Modernghana.com
Originating at www.superkoora.com