Head-to-head rule in place if points are tied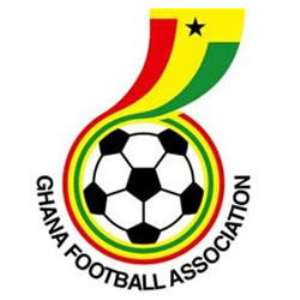 The President of the Ghana Football Association, Kwesi Nyantakyi has confirmed that the head-to-head rule will be used to determine the winner of the 2009 Glo Premier League if any two sides are tied on points after the final day matches.
With two games left to end the competition, goal difference separates Asante Kotoko from Hearts of Oak at the top of the standings though both sides remain level on 48 points apiece.
But in the event of a tie at the end of the competition, the head-to-head rule endorsed at the Football Association's Congress held in October last year would be enforced.
"We all agreed that when two sides finish level on points, we will look at wins in the two games between the teams, the goal difference in those two games, goals for in the two games and away goals in those games. If they are level in all those areas, we will play a one off game at a neutral venue," the FA President said.
"We put in place the rule in order not to have a repeat of the 30-0 game we did in the middle League when clubs needed goal difference to qualify."
The introduction of the head-to-head rule for this season's league has generated concerns after Kotoko leapfrogged Hearts to the summit of the table on Thursday.
The rule will however not be used to determine which clubs will be relegated if they finish level on points. That will be determined by the goals difference system.