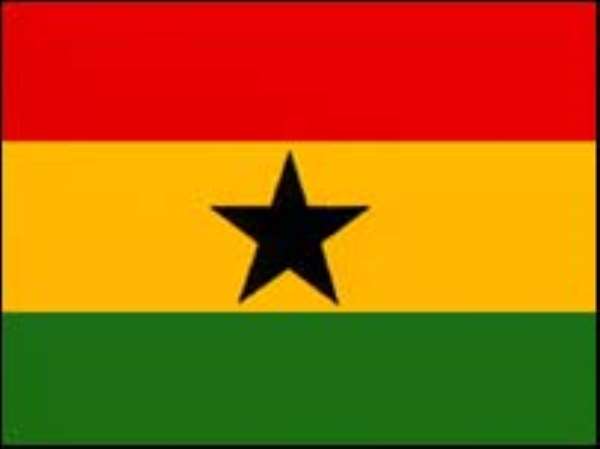 Mallam Issa says Muntaka was framed up Ex-sports minister under the Kufuor administration, Mallam Issa suspects the current holder of the post Muntaka Mubarak has been framed up.
 
 
Mubarak is alleged to have abused his office and misappropriated funds worth several millions of Ghana cedis just three months after assuming office.
Some of the funds were allegedly expended on personal items for his family, with baby diapers, baby oils and food all paid for by the ministry.
The allegations were contained in a report released by the chief accountant at the Ministry, Mr. Odoom.
But before investigations would be conducted to ascertain the veracity of the allegations, Mallam Issa has told Citi News Thursday, he is not surprised at the turn of events.
Issa was incarcerated in 2001, following a bizarre circumstances which led to his misplacement of $46,000 which was per diem and winning bonus of the Black Stars who were up against Sudan in far away Omdurman in a 2002 world cup qualifier.
He was charged and convicted of causing financial loss to the state, but was later given amnesty by the then president, J.A. Kufuor.
Reminiscing events of 2001, Mallam Issa said there is a clique within the ministry who have, and continuously resist reforms by hard working ministers and sometimes frame them up.
He has advocated for a complete overhaul in the ministry to get rid of this clique whose actions he said are inimical to the development of the ministry.
He indicated, he had on several occasions as Minister called for the transfer of the accountant, whose allegations had landed Muntaka Mubarak in this new scandal.
The minister has meanwhile denied the allegations.
Reports say he has been summoned by president John Evans Atta Mills to assist with investigations.
 
Source: Myjoyonline