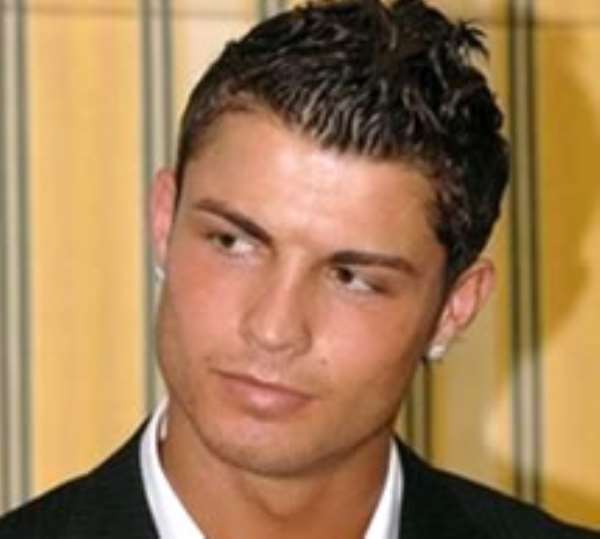 Cristiano Ranaldo blasted boss Alex Ferguson's tactics as Manchester United became victims of a Euro Messi-cre.
United were slayed 2-0 by Spanish giants Barcelona, ending their dream of becoming the first team to win two consecutive Champions League crowns. Leo Messi won his personal duel against Ronaldo as he headed in Barca's second.
And Ronaldo risked Fergie's wrath by saying: "We didn't do well. The tactics were not good and everything went wrong for us. We were only in it for 10 minutes and we never found ourselves again."
Ronaldo's rant could cast further doubt on his United future with Real Madrid desperate to land the Portuguese winger this summer.
Ferguson blamed his defence after goals from Samuel Eto'o and Messi stunned United.
The United boss said: "Our whole season has been built on defensive strength, but they were very shoddy goals to concede. We didn't play as well as we can."
Fergie also believes some of his players will feel they let themselves down on the night.
He added: "It was a disappointing performance and some individuals will feel it themselves. With the players we have we expected to do better.
"That was our 66th game of the season and I have to say the players have shown great courage.
"We have played some great football at times but we were not at our best tonight. We just couldn't get going how we wanted to."
Centre-back Rio Ferdinand said that no United player could come away from the Stadio Olimpico with their head held high.
He said: "Not one of us can say we played well tonight. It's a shame we didn't play well, but we still created five or six chances.
"They were the better team and scored from their first attack.
"Special moments decide these games and they were deserved winners today."