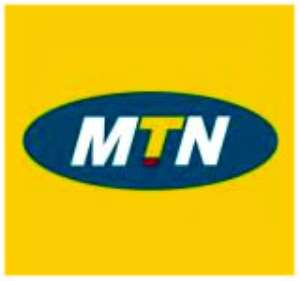 South African mobile company MTN are walking away from continued sponsorship of Africa's top footballing events after a massive hike in the price to sponsor the competition.
Sports Five, the French-based company who has the rights to all CAF's events, are asking R1.2-billion for sponsorship rights from now until 2016.
The package on offer is all-encompassing, including the African Nations Cup, the CAF Champions League, the CAF Confederation Cup, the new African Nations Championship for locally-based players and the Under-20 and Under-17 championships.
Effectively all African football no longer have any sponsors as Sport Five have been unable to put a deal in place.
And industry analysts say it is doubtful they will be able to get their asking price, particularly with the global recession now starting to kick in.