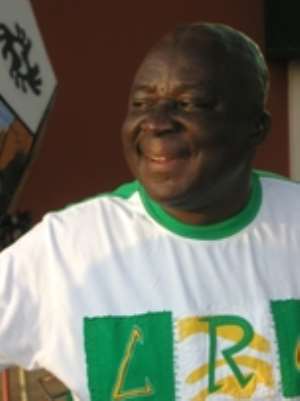 HAS AFRANIE GOT THE MAGIC WAND Premier League news boys Sporting Mirren claim they have appointed experienced coach Emmanuel Kwesi Afranie to salvage their league fortunes.
 
Afranie has handled several league clubs including his last job at Asante Kotoko three seasons ago.
 
Last year, he took charge of the national Under-17 team that failed to qualify for the African Championship.
Mirren sacked former Lebanon international Fadi Omar after a recent grim in form.
The Glo Premier League debutants are second-bottom after accummulating eight points from ten matches.
For more Ghana football news visit www.ghanasoccernet.com