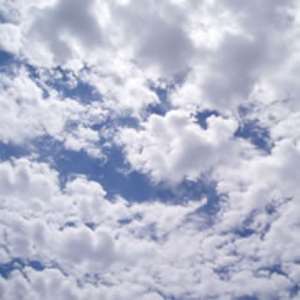 The northern half of the country will be dry

and hazy on Wednesday, becoming relatively cool at night.
The southern sectors will however be misty in the morning, but the
entire country will experience hazy sunshine during the day.
The night will remain warm along the coast but relatively cool over
the forest and hilly zones.
The coastal areas will record minimum temperatures of 24 degree
Celsius and 33 degree Celsius as maximum, becoming misty, sunny,
hot and warm at night.
The middle sector will also be misty, sunny, hot, hazy and cool
temperatures between 21 degrees Celsius as minimum and 34 degrees
Celsius as maximum.
The northern sector would however be dry, sunny, hot, hazy and
cool at night recording 19 degrees Celsius minimum and 35 degrees
Celsius as maximum, a 24-hour bulletin released by the Ghana
Meteorological Agency said on Wednesday.