Ayew vows to play despite injury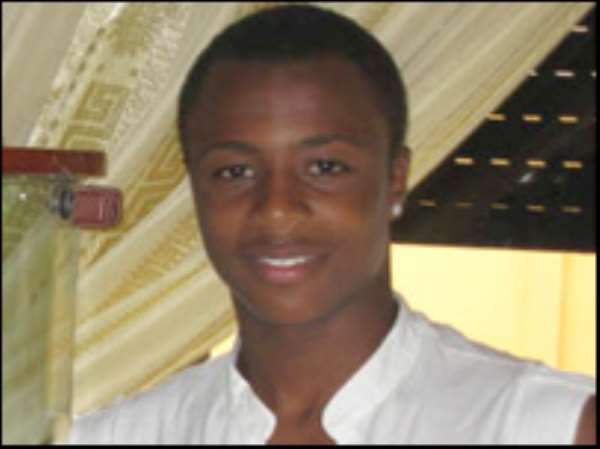 Dede wants to play for Ghana despite injury Black Satellites skipper Andre Dede Ayew is ready to play through the pain barrier in a bid to help the Ghana win the Africa Youth Championship in Rwanda.
The son of legend Abedi Pele is a major doubt for Wednesday's semi-final clash with South Africa because of a knee injury after being battered by Cameroon defenders in their first group game.
 
The 19-year-old silky midfielder is struggling from game to game with the knee injury and is unable to take part in full training because of the danger of further damage.
 
But the inspirational player-maker is confident of being fit for Wednesday's match in Kigali, despite the injury and says this is the time 'to die for Ghana'.
 
Ayew told Ghanasoccernet: "This is not the time to give up. We are only two wins away from winning the trophy.
 
"This is the time for us to make sacrifices for our country and I am ready to die for Ghana to win the trophy.
 
"I felt it come on towards the end of our match against Cameroon and it still hasn't gone away because our opponents continue to kick us instead of the ball.
 
"I've been told I should rest it but I just haven't had the chance because the games keep coming along.
 
"At the moment, it's a case of going from match to match and not doing anything too strenuous in training.
 
"This will ensure that the pain subsides before we play South Africa tomorrow and Insha Allah I will be ready to play tomorrow."
 
Ghana will play South Africa while Cameroon take on Nigeria in the other semi-final game.