Pantsil breaks Stoor resolve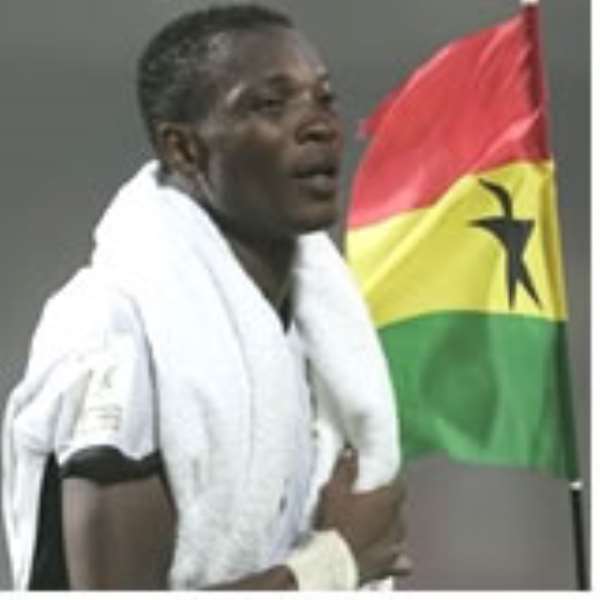 Fulham defender Fredrik Stoor admits he has become disillusioned with life at Craven cottage and admits he is considering leaving in the January transfer window.
The Swede has managed just four starts since his 1.5million pound arrival from Rosenborg last summer.
The 24-year-old right-back says he has been impressed with rival John Pantsil - who seems to have cemented his place in the starting XI this season - in recent weeks.
And Stoor says he will be forced to leave Roy Hodgson's side if he is to have any hope of regaining his place in the Swedish national side.
"On one hand, I know I've already stayed too long," said Stoor.
"But on the other, some are saying I should give it a year.
"If I am to leave then it must be for somewhere really good where I am sure to play. I'm definitely not interested in going out on loan.
"I was dropped from the Swedish national side in the autumn and of course I can't play for my country if I'm not playing matches for my club."
Stoor added: "Pantsil has impressed me recently, but not all the time.
"There are times when I feel I should be given a chance. I'm very up to date with what is going on at (former clubs) Hammarby and Rosenborg.
"That is my home, and although I don't have any immediate plans to return there, you can never say never."