Appiah laughs off MLS move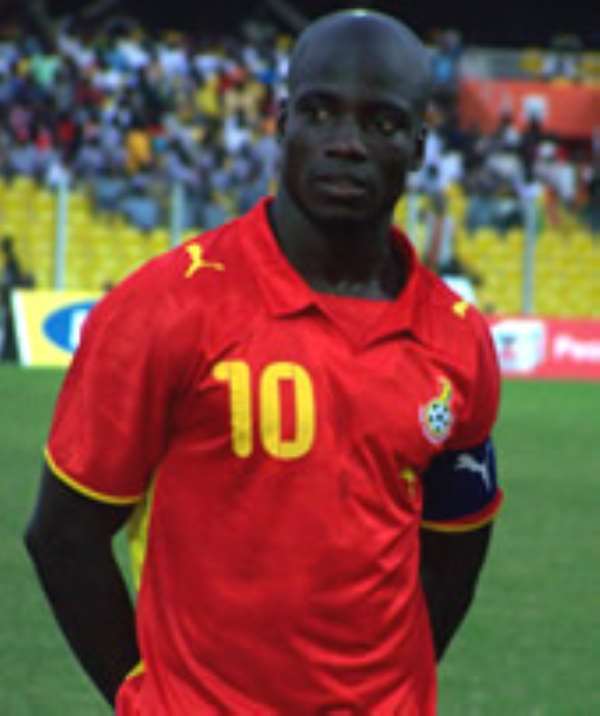 Ghana captain Stephen Appiah has laughed off media reports in America that he has been in talks with a series of MLS clubs about joining them in January.
The midfielder is a free agent after being released from his contract at Turkey's Fenerbahce and is courting interest from AC Milan, Tottenham and Portsmouth.
However, the Washington Post reported on Wednesday that Appiah's representatives have been exploring the prospect of him continuing his career in the 'States and has held lengthy talks with DC United and FC Dallas.
But the Ghana captain played down the report saying his future lies with a top European side.
"I have truly not heard this particular rumour about the MLS. I have been linked to all the clubs in the world but this one makes me laugh very loud," Appiah told Ghanasoccernet.
"I am 28 today and I have a lot to offer for top European clubs and that's where I will plan to continue my career.
"This is not to underestimate American soccer because they have made important strides but this report is stretching things a little far."
Appiah has also been linked with moves to Germany, Scotland, Saudi Arabia and Dubai.