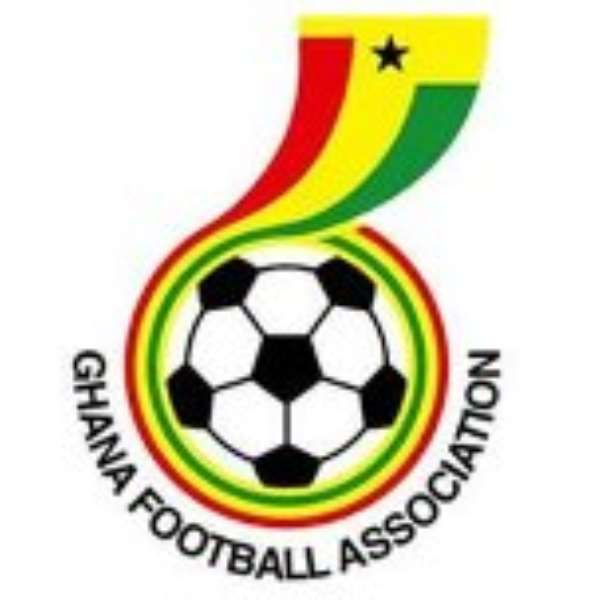 GLO'S DEAL IS THE HIGHEST SO FAR Ghana Football Association has agreed a US$ 3 million dollar league sponsorship deal with Nigeria-based telecommunication company, Globacom, annually for the next five years.
 
The Premier League Board made a u-turn to Globacom who had earlier withdrawn their proposal of securing the league's sponsorship rights.
Globacom will make an initial 50 percent cash payment and when the deal is signed on Friday before the remainder is paid after six months.
All clubs have agreed to brand their buses in their colours and emboss their logo at the back top-left corner of their jerseys.
Early this week, MTN made a bid of US$ 1.5 million as title sponsor but Globacom's offer was preferred.
The PLB  abrogated the sponsorship deal with another mobile phone service provider Onetouch before the start of the new season on 23 November.
 
Globacom are also title sponsors for the Nigerian Premier League.