Razak cautions RTU playersThey must change their mentality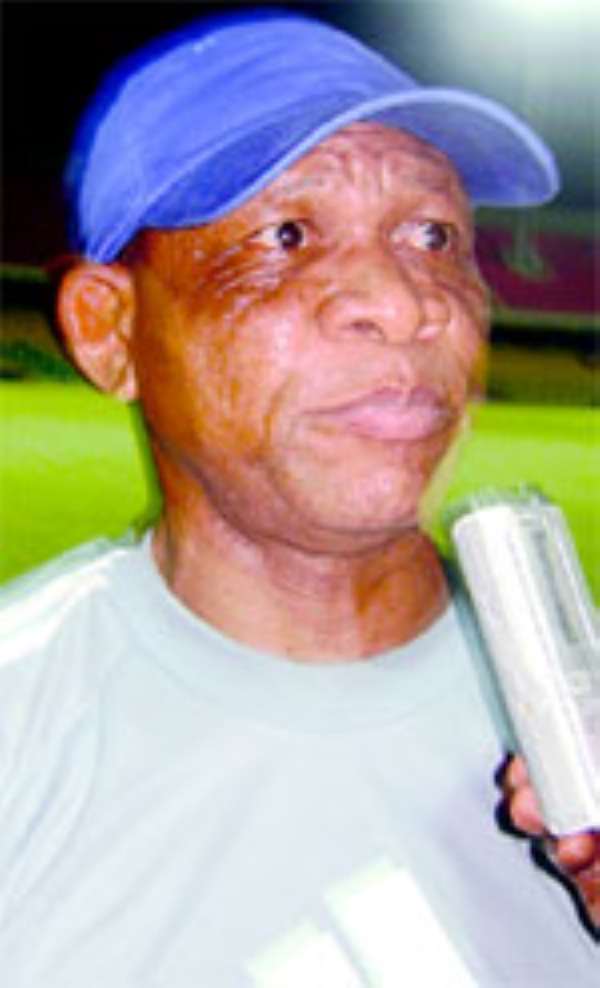 RTU's head coach, Abdul Razak, has stated that it's high time his side changed their mindset towards away games. Speaking to some few newsmen after their 1-2 loss to Liberty Professional in their midweek game at the Ohene Djan Stadium, he blamed the defeat on lack of confidence among his players.
"It's amazing how these players approach away games, these same guys perform well when playing at their own backyard, I think it has to do with the mindset," he revealed.
Responding to how he intends to reverse the trend, he noted that "I have psyched them time and again to approach away games as though they were playing in their own backyard, but they have failed to translate what I teach them into play."
He added: "What I can do on the field is what I teach them, but you see them doing a different thing on the field, different from the directions from the bench."
The former Black Stars/Conerstones/ Asante Kotoko star also blamed last Wednesday night defeat to bad officiating.
He blamed the Koforidua-based referee, Kwame Nyanteh for failing to award his side two well deserved spot kicks, saying "Most Ghanaian referees are noted for awarding spot kicks only after they have awarded one to the opposing team, but I believe if it happens seven times in a game, it should be awarded."
He noted that he had limited time to put his house in order ahead of this season' league, hence the inconsistencies in their play. Coach Razak, however, gave the assurance that they will bounce back from the two straight losses and strive for greater heights in the league. Meanwhile, one of the key performers of RTU, Kwame Adzagba blamed the loss on the lack of experienced players in their fold.