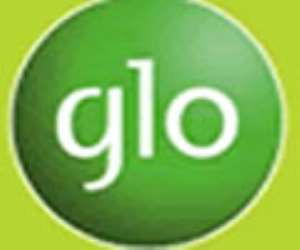 The Premier League Board is close to sealing a US$ 3 million sponsorship deal with telecommunication giants Globacom.
The amount is a 20 per cent improvement in the Ontouch deal of US$ 2.5 million which was abrogated last Friday.
Globacom is demanding clubs emboss their logo on the sleeves and back of their jerseys.
When the deal is reached, Globacom is prepared to make a 50 per cent payment.
Globacom will also earn the naming rights of the elite division and it will be called the Globacom Premier League.
They are also the title sponsors of the Nigerian Premier League.
The sixteen club chairmen met on Thursday to deliberate on the demands of the new sponsors and it is believed some changes will be made.
The Premier League Board has stated a new sponsor will be announced before the match day two fixtures on 3 December.
For more Ghana football news visit www.ghanasoccernet.com