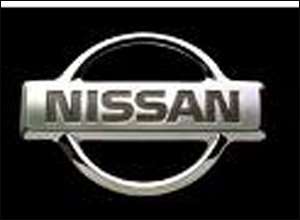 CAR LOVERS in Accra over the weekend had an opportunity to go to the Silver Tower edifice off the 37 Military Hospital, Airport Road, to experience the new definition of luxury in Nissan's premier sedan – Teana.
The occasion was also to introduce Qashqai, another 4×4 vehicle by Nissan, which together with the former have been on the Ghanaian market for about three months now.
The sweet Teana comes with a subtle approach but sensational appeal, designed with sophisticated functional beauty that fits in an active daily lifestyle.
It has an elegant grill fin on a rounded structure, sculpted edge lines around the doors, shape-fitting Xenon headlamps with washers, fog lamps and also lead rear combination lamps.
The interior has softly padded instrument panel offering the best feeling of coziness while the driving seat position can be stored by pressing memory position buttons situated on the door trim.
Its seat ventilation system is a plus providing comfortable airflow to the body seat directly through the entire seat area.
Also, the Nissan Qashqai is the new smart and compact cruiser for the urban adventurer with wondering soul. It has a sleek and powerful design with a dynamic and protective feeling with a typical SUV clearance.
The GH¢23,000 Nissan Qashqai comes in 1.6 litres of fuel consumption, with its payment spread over 5 years.
By Samuel Boadi