Hayford snubs assistant role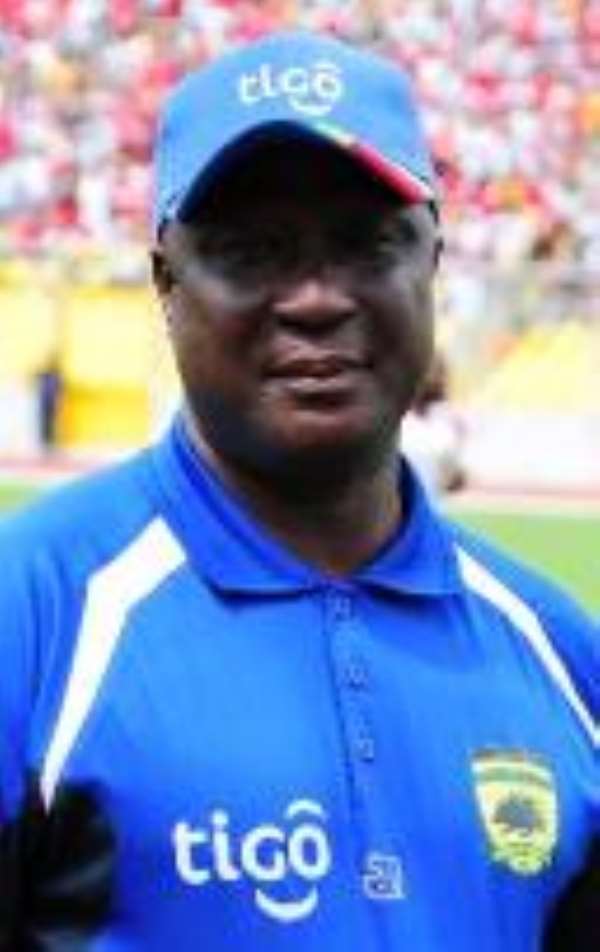 BASH SAYS HE WANTS TO MOVE ON Former Asante Kotoko coach Bashiru Hayford has turned down an offer to become an assistant to new coach Maurice Coleman at the club.
Hayford was replaced by the former Enyimba coach on Tuesday after handling the club for a season where he won the league title.
He also guided the team to the group stage of the Caf Confederation Cup although they failed to progress to the finals.
"If you read the press release, you realize that it said the coach was offering me an opportunity be his assistant and not the club which I think is very funny," Hayford told Ghanasoccernet.com
" I was given two days to think about it and I have finally taken that decision," he added.
" It simply means my services are not needed and they fed-up with me so I have decided to ask for a pay-off.
" I am owed bonuses of six league matches, two confederation cup matches and four top four games as well. I have three months left on my contract and I want to go.
" I have to move on and try and build myself elsewhere but what is painful is that you have to start all over again"
The Premier League's best coach of the year says remains bitter about his inability to guided the team in next year's Caf Champions League.
Hayford claims he has an unfinished business after building a squad into an winsome side.
" I was asked to build a squad for the Champions League and i have done that but it is sad i can't lead them,'' he added
" I think that is the only regreful moment and not my dismissal. The Kotoko experience has been a learning process and I like it."
Hayford has coached Premier League side Heart of Lions and was one-time head coach of the national Under-17 team but lost his place due to a Caf ban.