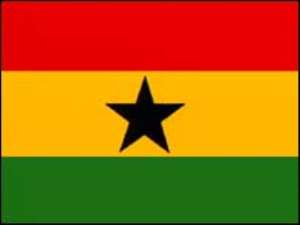 JETS CLAIM THEY ARE RIGHT Division One League side Tudu Mighty Jets have appealed to the highest decision-making body of Ghana Football, Congress, for reinstatement tagging their expulsion as gross injustice.
Mighty Jets and Zaytuna United were expelled from the Football Association at Congress last week resorting to the law courts.
The Tudu-based side are said to have violated the regulations of the Football Association and as such facing the consequences of being thrown out.
"Unfortunately, the action to expel, which we believe was done selectively, is not only unfair but a display of a long-standing hatred for Mighty Jets,'' Club founder Abu Sondonko told Ghanasoccernet.com
"The deliberate and calculated effort by the system to frustrate the club and persons behind the team from operating, let alone make it into elite satge of league competition.
Jets were involved in an outrageous scoreline in last year's middle league play-off against Okwahu United and was banned and fined.
" The ban imposed on us has done enough to shake off any intent on our part to repeat the act," a statement added.
" We thought that a new chapter had been opened and we were all looking forward to work together to build Ghana football to the desired heights.
For more Ghana football news visit www.ghanasoccernet.com