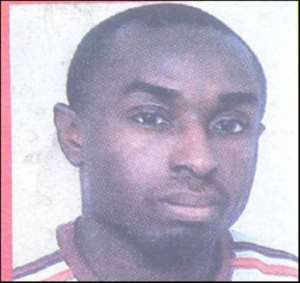 COACH ISAAC Boateng aka Opeele of Tema Youth has suggested that in future a car should be donated to the best referee of the season.
The outspoken trainer argued that referees play important roles in ensuring the success of the game, hence the need for them to be motivated to deliver their best at all times.  
"Referees are the kings of the game; they wield enormous power on the field and it is high-time the best referee of the season was honoured with a car to inspire them to go the extra mile".
Opeele congratulated the Professional League Board (PLB), especially Mr. Abra-Appiah for organizing superb awards this season, urging them to keep it up.
From Fred J.A. Ibrahim Jnr., Kumasi