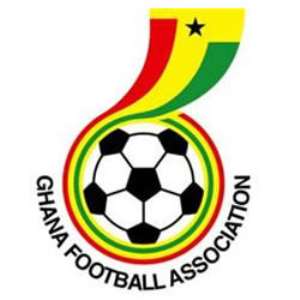 The use of the head-to-head and the away goal rule to determine a winner in football competitions comes into force in the Ghanaian football structure beginning this season.
Congress of the Ghana Football Association on Tuesday endorsed the decision for the introduction of the rules which is widely used in others parts of the football globe in competitions.
Teams who finish a competition level on points would use the head-to-head to determine the winner.
Also where teams play each other home and away, if the aggregated scores are equal after the second match, any goals scored at the ground of the opposing team will count double.
The new rules would apply to every football competition organised by the Ghana Football Association.