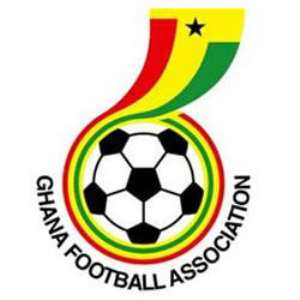 Two clubs of the Ghana Football Association yesterday ceased to be members of the Association after Congress endorsed the action.
Members of Congress of the Ghana Football Association have approved the cessation of two clubs - Zaytuna FC and Mighty Jets - from the football family.
The 122-member body took the decision at the first ordinary session of Congress for 2008 by the Ghana Football Association held at its headquarters in Accra on Tuesday.
Both clubs instituted legal action against the Ghana Football Association for various reasons.
And in accordance to Article 17 of the Statutes, which dwells on members' obligations to the FA, the two clubs cease to be members of the Ghana Football Association
"Any club which violates these provisions of the Statutes and Regulations of the Association shall forthwith cease to be a member of the Association but without prejudice to its rights under the Constitution of the Republic of Ghana," Article 17.1.11.5 explains.
Zaytuna FC played in the premier league in the past season but ended the campaign amongst the three relegated clubs.
Mighty Jets were billed to play in the Division Three League this season after serving a one-year ban and demotion the previous season from the National Division One League.