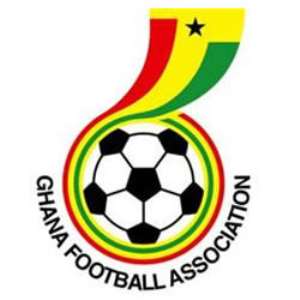 The first ordinary session of Congress for 2008 by the Ghana Football Association would go ahead as scheduled today after an Accra-based High Court on Tuesday morning dismissed an application by Zaytuna FC against the holding of the session.
Zaytuna FC, relegated at the end of the past season had filed an application at the court to withhold the Football Association from organising the first ordinary session for members of its football family.
Zaytuna, were protesting against being relegated after claiming another league side, Real Tamale United, had fielded an unqualified player, Kwami Adzagba.
But Zaytuna's battle to stay in the elite division was dealt a blow after the FA's Disciplinary Committee threw out their appeal against Real Tamale United.
Tha decision meant, the Accra-based side completed the list of relegated clubs at the end of the 2007/2008 season with Great Olympics and Real Sportive.
However, the High Court's decision enables the 122 members of the FA to gather in Accra today and go ahead with the session which would deliberate on issues proceeding the new football season.
The President of the Ghana Football Association chairs the ordinary congress which would start at 14:00GMT today.
The first ordinary session of Congress would set the date of the new football season while ratifying other proposals.
On the agenda for Congress is:
- Opening Prayer
- Roll Call
- Verification that the notification and composition of the Congress comply with provisions of the Statutes
- Approval of the minutes of the previous Congress
- Matters arising
- Address by the President
- Address by the Hon. Minister of Education, Science and Sports
- Activity Report of the General Secretary
- To consider and adopt the audited accounts and reports of the Executive Committee and External Auditor for the period June 30, 2007
- Proposals for amendment of the Regulations and Statutes of the GFA
- Any other Matters