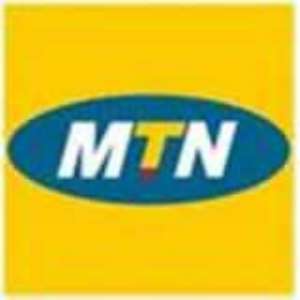 Mobile Telecommunication Network (MTN) on Thursday presented the company's souvenirs and mobile phone units (talk-time) worth 4000 Ghana Cedis to the Black Stars at the Sekondi Sports Stadium at Essipong near Sekondi.
The presentation was made after the training session of the Stars in preparation for their second round qualifying match against Lesotho in their World Cup 2010 and the African Cup of Nations Tournament which comes off at the Stadium on Saturday.
Mr Richard Acheampong, a Senior Manager of MTN made the presentation on behalf of Mr George Andah, the Chief Marketing Officer.
Mr Andah said MTN has also promised a winning bonus of 250,000 Ghana Cedis to the Black Stars if manage to qualify for the World Cup.
Mr Andah said, "This support is purposely to boost your morale as you prepare to meet Lesotho on Saturday" adding, "The 2010 World Cup is to make Africa proud and as the shinning stars of Africa, we already see you playing on that field".
He called on all Ghanaians to rally behind the Black Stars in this crucial encounter.
Skipper Steven Appiah, captain of the Stars thanked MTN for its gesture and support to the team