Toppmöller Claims Ghana Approach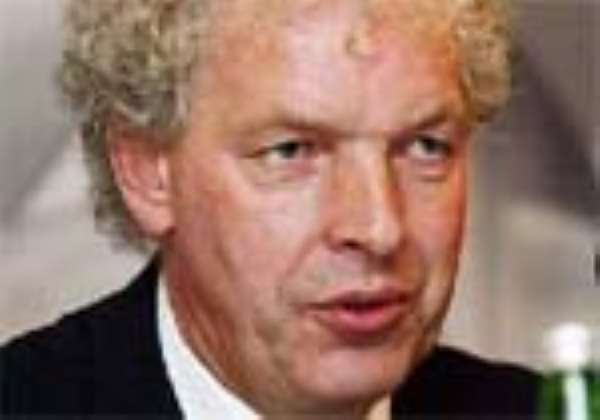 German coach Klaus Toppmöller has stated in a German newspaper, BILD that the Ghana Football Association contacted him two weeks over the vacant national team coaching job.
''The offer came two weeks ago and it is really tempting,' 'Toppmoller told BILD on Saturday.
The news is in contradiction with what a GFA top official told Ghanasoccernet.com that the 56-year-old was not part of their shortlist to replace Frenchman Claude Le Roy.
Toppmöller was head coach when Bayern Leverkusen lost the 2002 UEFA Champions League finals to Real Madrid.
He took charge of Georgia's national team job on 1 February, 2006 but was dismissed on 1 April, 2008. Nonetheless, it seems he has a lot of interest in the Black Stars job and wants a return to top-level football coaching.
"After things ended in Georgia, I wanted to take a break until December. We can qualify for the World Cup in 2010 in South Africa. That would be really great for the country and for me.''
The newspaper also claims former Ghana international, Tony Yeboah, has tipped up his former coach at Eintract Frankfurt where he won the goalking in 1993.
"African football is still far behind European football. Most of all, we need better trainers - and less corruption," Yeboah explained to the BILD newspaper during a visit to Frankfurt.
Toppmöller is expected in Ghana after his holidays in Italy to conclude talks with the Ghana Football Association. Ghanasoccernet