Congress extends FA's 4-year mandate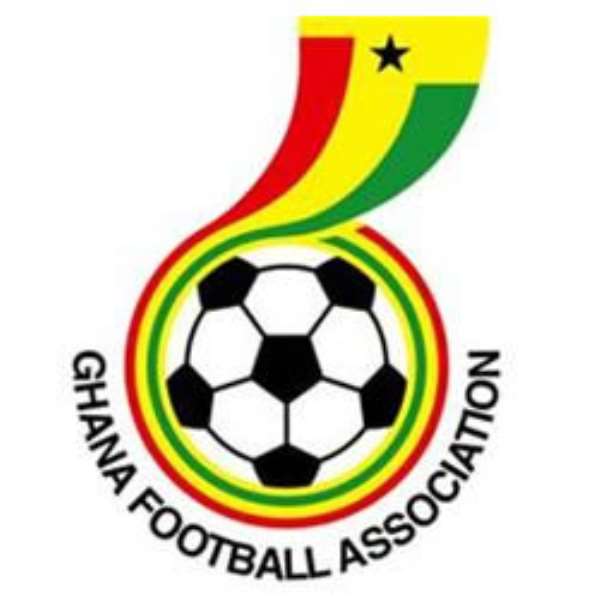 Members of the Ghana Football Association have in principle passed into law the proposed extension of the Executive Committee's four-year mandate in office.
The decision means, the four-year mandate of the Executive Committee of the Ghana Football Association has thus been extended by a further twelve months by the 122-member Congress of the FA.
Tuesday's amendment means the Executive Committee's mandate inclusive the Regional Football Associations, District Football Associations and other constituent bodies runs till July 2011, paving way for elections to be held in odd years.
However, Congress' decision remains pending as it awaits the rephrasing of Article 25.1.1 of the Statutes which would clearly state the exact period that elections would be held. The session witnessed an overwhelming vote cast in favour of the application as 99 voted for the proposal, with four voting against while three abstained.
The Executive Committee had recommended for an extension of its mandate from 2010 to mid 2010 citing the amount of work required in organising the Black Stars for the 2010 African Nations Cup and the South Africa 2010 World Cup.
Members also approved the amendment for the order of programme preceding football games in line with FIFA and CAF regulations.
The admission, suspension or expulsion of an official or a member (Article 25.1.8 of the Statutes) in specific relation to FC Nania and Mighty Jets over their legal suit against FA has been referred to the Legal Committee for advice.