Acquire Permits Or Face The Consequences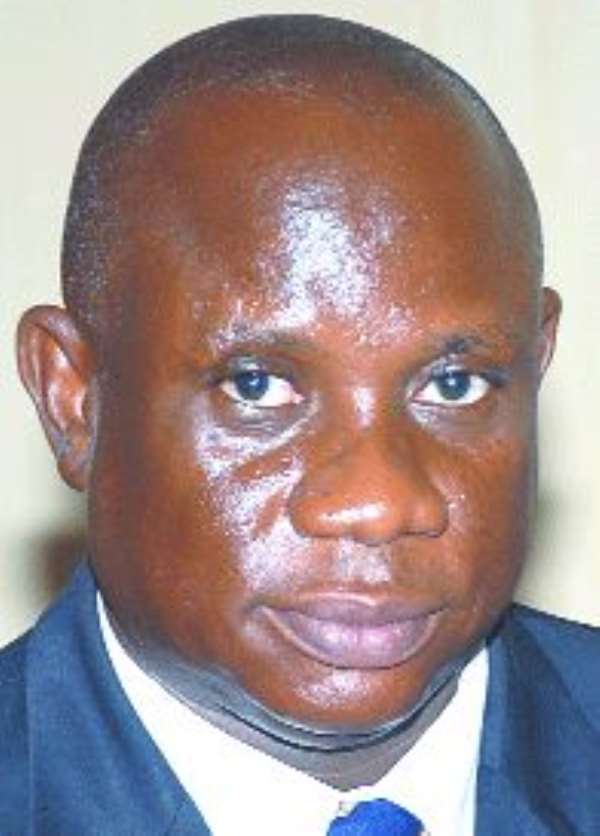 The Ministry of the Interior has cautioned foreign nationals working in Ghana without the requisite resident and work permits to take steps to acquire them or face the consequences.
The Minister of State at the Ministry, Nana Obiri Boahen, who gave the warning in an interview at the weekend, said "a lot of them do not have both resident and working permits and yet are working".

He said the Ghana Immigration Service (GIS) would take immediate steps to deal with the problem.

"We want to ensure that the law does not exist just in the statute books. The laws must be operationalised," he said.

He explained that Ghana had with some of the best laws that were beautifully couched but the issue of implementing them had always been a major problem.

He, however, said the time had come for law enforcement agencies and all organisations responsible for the implementation of any law to live up to their responsibilities.

Nana Boahen reminded foreign nationals that both resident and work permits were subject to renewal but some of them had unfortunately taken the law for granted.

He also urged employers to endeavour to study the Immigration Act (Act 573) and ensure that they abide by the provisions enshrined in the law.

Section 24 of Act 573 states that, "Subject to this Act a person shall not employ any foreign national in Ghana except in accordance with a permit granted by the Immigrant Quota Committee established under Section 25 of this Act."

Nana Boahen said officials of the GIS had the powers to arrest, detain and search individuals and organisations in situations where they suspected a breach of the immigration laws.

Nana Boahen said it was an offence to put impediments in the way of an officer and, therefore, advised both employers and foreign nationals to take note of that.

He said there was enough evidence for the ministry to believe that there were a lot of foreign nationals working without the requisite permits.

"There are some who would want to hoodwind us into believing they are not working. But they should blame themselves if they are caught," he warned.

Nana Boahen said any Ghanaian who also engaged foreign nationals that did not have the requisite permits would have himself or herself to blame.

Story by Albert K. Salia