Rio's management to settle in Ghana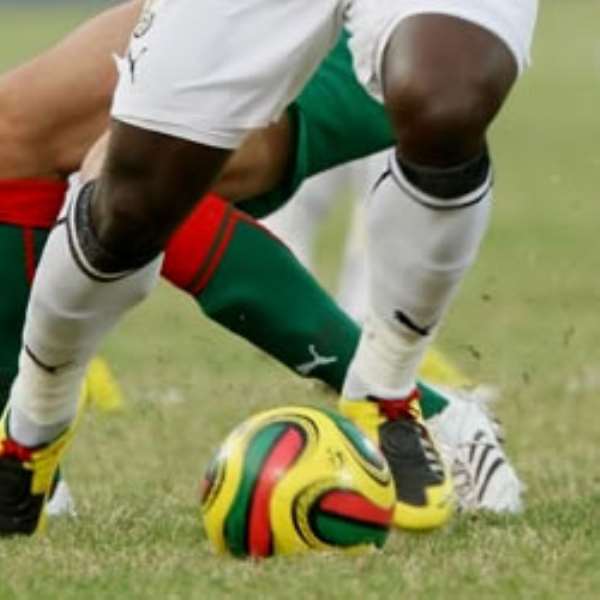 It's time for football management to really make an impact on the continent and Ghana appears the destination where an acclaimed management brand has decided to begin from its international operations from.
Football talents in Ghana would have the chance to join a growing list of successful players as London based Football and Entertainment Company, NVA Management puts its expertise at the disposal of the country's growing footballers to shape their dream of playing on the biggest stage.
NVA Management, which has England and Manchester United defender, Rio Ferdinand, on its client roster, would be setting up its first international office in Ghana later this year.
The Accra office would be resume operations in November before the second outlet opens up in Kumasi, Ghana's second largest capital in 2009.
According to the company, among their initial aims are to develop and nurture young talent in the areas of football.

"Setting up an office in Ghana was not a difficult choice as we have a wealth of talent in Ghana that need the right guidance and opportunities to fulfil their true potential and I am hoping with our presence on ground we can take the best talent in all areas of the entertainment business and expose them to a wider market as have the likes of Michael Essien and Sulley Muntari, however the difference with NVA Management's plans is that the income generated from these stars abroad will be put back into Ghana to help develop the next set of stars and improve the infrastructure locally which will help develop young Football, Music & Fashion talent and create job opportunities for local Ghanaians in different areas of the entertainment business including management, PR, Legal areas and Accountancy amongst other areas that can be quite lucrative," director, Chris Nathaniel says.