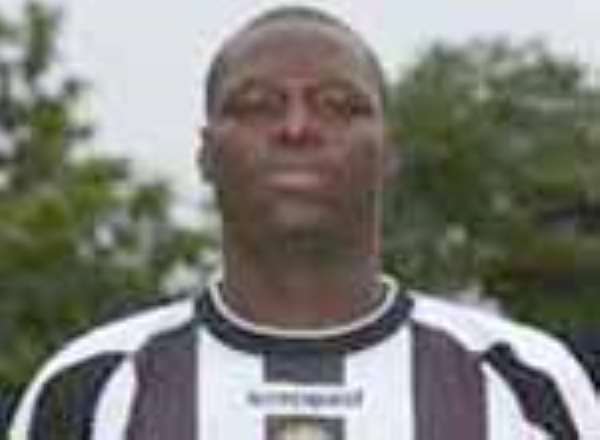 Newly-Appointed Ashantigold coach, Mohamed Gargo has stated that after playing active football for almost 18 years, he knows every aspect of the game to be able to coach well.
He therefore called for calm among the teeming followers of Ashgold as he assumes the coaching position of the club whose former coach David Duncan is said to have landed a contract in South Africa.
Gargo's recent appointment as coach of Ashantigold received wide condemnation among a section of sports followers in the Garden City.
But in an interview with DAILY GUIDE SPORTS, the coach said: "With 18 years' experience playing the global leather, I can boldly say that I know the game of football well; therefore coaching a team will not be difficult for me".
On his target for the season, Gargo who was noted for unleashing thunderbolts in his heydays, said qualifying among the top four on the league ladder fascinates him.
He said Coach Duncan's sudden exit would not have any repercussions on the team, contending that he wielded the 'Midas Touch' to keep things moving for Ashantigold.
Finding the back of the net, Gargo revealed, is the bane of the team, and pledged to sharpen the frontline of the miners before the second round resumes.
From Fred J.A. Ibrahim Jnr., Kumasi