Le Roy to give lecture at CAF seminar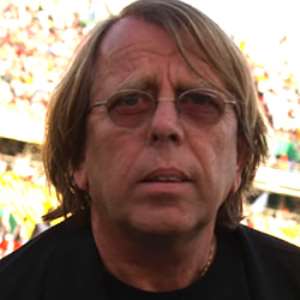 Ghana coach, Claude Le Roy would give a lecture on Monday as the Confederation of African Football, CAF, opens its technical seminar to review the 2008 African Nations Cup hosted by Ghana.
All 52 head coaches drawn from CAF's affiliated national associations would gather in Cairo beginning April 21 – 23 for the 3rd symposium for the analysis of the 26th MTN Africa Cup of Nations.
Le Roy, who guided Ghana to win bronze at the Nations Cup would give the final lecture on the first day of the 3rd symposium with a talk on: THE PROFESSIONAL PLAYERS ABROAD AND THEIR INFLUENCE IN THE TEAM.
Apart from the Black Stars coach, Ghana has another personality who would also give a lecture.
Former FA chairman, Ben Koufie is among the number of resource persons contracted by CAF for the seminar.
Among the other speakers are Egypt's Hassan Shehata, Otto Pfister from Cameroon and South Africa's Carlos Alberta Parreira.
According to CAF, the workshop forms part of their efforts towards developing the game. The objective of the workshop is to review the 26th MTN Africa Cup of Nations, Ghana 2008, and also identify key challenges in the pursuit of developing African football.
The coaches of the various African sides would be joined at the seminar by experts from the world soccer governing body, FIFA and UEFA.
The technical seminar is the third edition of the series conducted by CAF.