Black Queens miss Olympic Games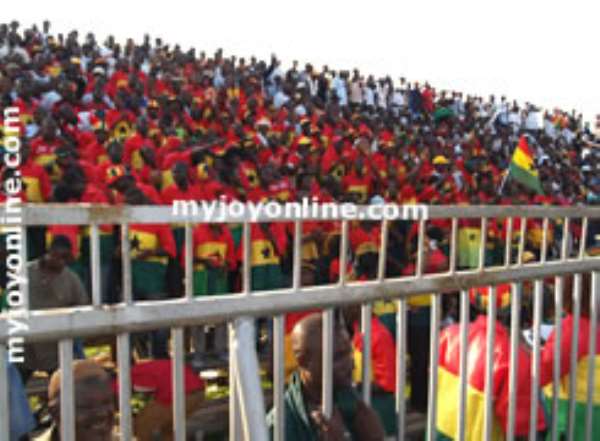 Ghana's female national team failed to qualify for the Olympic Games on Saturday after being thrashed 5-1 by Brazil in a play-off in Beijing.
Cristiane scored two goals to help her country qualify for the Beijing Olympics later this year.
Marta opened the scoring in the 19th minute and Cristiane made it 2-0 just before the interval.
Aline, Cristiane and Rosana added second-half goals to make it 5-0 before Anita Amankwa scored for Ghana.
Brazil was the final team to qualify after the play-off match at Workers Stadium.
The Canarinha, ranked fourth in the world, were reduced to the play-off after losing out to Argentina in the South American qualifiers.
Ghana were left with the play-off option after finishing second in the African qualifying campaign.
The draw for the men's and women's Olympic tournament takes place Sunday in Beijing.
Source: BBC