Queens ranked Africa's second-best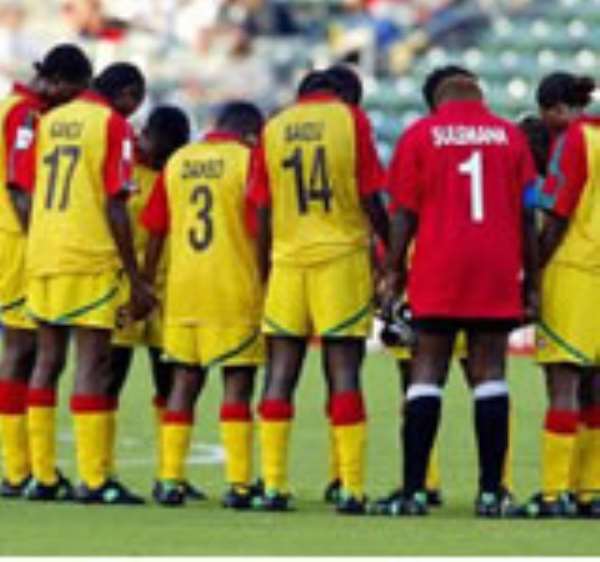 Women's Olympic football hopefuls, Ghana have maintained its 45th position from the last rankings in the latest FIFA/Coca-Cola Women's World Ranking released today by FIFA.
Ghana made no significant move on the ranking table released at the end of every quarter as the Black Queens lost some 5 points from the December 2007 accumulated point build up. Ghana now has a point total of 1535.
The Black Queens who are seeking qualification to play in the Women's Olympic Football Tournament in Beijing still remain second-best on the African continent with Nigeria taking the number one position. Morocco are placed third while South Africa settle for fourth.
Only Ghana and Nigeria maintain Africa's presence in the top 50 sides of the world.
The United States have reclaimed the number position in the World just like the they did in 2006 with Germany and Sweden following in that order. Brazil are fourth on the table.
The FIFA Women's World Ranking was first published in July 2003 to rate some 150 FIFA member associations on the basis of several factors including victories, home advantage, the strength of the opposition and the importance of matches.