House passes talk tax bill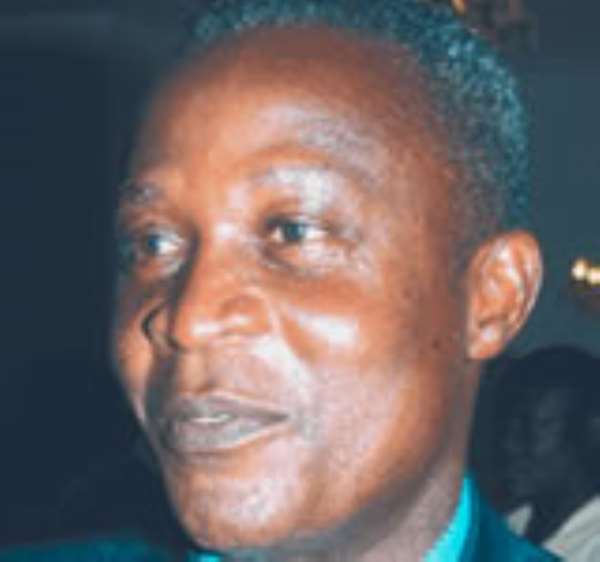 Parliament yesterday passed the Communications Service Tax Bill after weeks of heated partisan debate by both the Majority and Minority sides of the House.
The Speaker of the House, Mr Ebenezer Sekyi Hughes, put the motion to vote after the bill, popularly called "Talk Tax", had been read for the third time on the floor of the House by the Minister of Finance and Economic Planning, Mr Kwadwo Baah-Wiredu.
The "yes" vote carried the day and for that matter the bill was finally endorsed to become a tax instrument to help raise money to improve the economy and the quality of life of the people.
The bill, which underwent a major modification before it was passed, will await Presidential Assent to become an Act in order for its content to be actualised.
The talk tax of eight per cent was reduced to six per cent.
It would be recalled that the hint for the initiation of the bill was dropped by Mr Baah-Wiredu in the Government's Budget and Financial Statement for 2008 read in Parliament last November.
The issue generated heated and partisan debate in the House, with both the Majority and Minority sides taking entrenched positions.
While the Minority said the introduction of the tax would worsen the plight of a vast majority of the people, leading to a marked deterioration in their living standards, the Majority claimed that the measure would rather raise more revenue to care for the increasing demands and expectations of the people.
The various communications networks in the country also stated their claims to the effect that the imposition of the tax would have a disastrous effect on their operations and affect revenue paid to the government.
The minister, at several workshops and fora across the country, educated the public extensively on the subject, stating that it had a lot of merit that would go a long way to improve the material conditions of the people.
At such fora, Mr Baah-Wiredu explained that the tax was not a novel~ but that it was in operation in several countries and that it had brought unprecedented benefits to the economies of those countries.