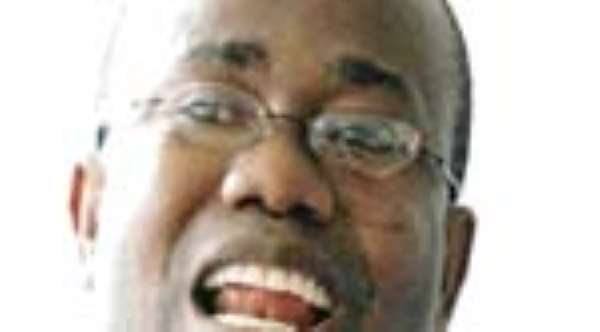 THE CONFEDERATION of African Football (CAF) has officially cleared Ghana and nine other countries who were not placed in the qualifiers for the newly-introduced Nations Cup Championship for locally-based players.
Investigations conducted by DAILY GUIDE SPORTS indicated that CAF at its Executive Committee meeting in Cairo, Egypt last Friday decided to admit Ghana, who will now enter the qualifiers in zone West B along with Togo and Burkina Faso, while the Gambia, Kenya, Eritrea, Malawi, Mozambique, Zimbabwe, Zambia would be in other zones.
Sources close to the Ghana Football Association (GFA) indicated that Ghana was not the only country that had problems with CAF over registration for the competition as Zimbabwe also claimed that its name was sent to CAF before the draw and still the country's name was missing when the first draw was made for the preliminary rounds of the tournament.
Reports said the GFA was informed that CAF in its wisdom had decided to admit Ghana and nine other countries in the preliminary stages of the competition, after the West African country had petitioned the continental soccer governing body.
According to the President of the GFA, Kwesi Nyantakyi, "we are yet to do our investigation if indeed some documents were delivered to our secretariat and we could not lay hands on them.
We need to seek intervention from various quarters and in the end CAF saw reason and cleared the FA and we thank them sincerely for the gesture," he noted.
It would be recalled that the GFA came under fire when Ghana's name was missing from the qualifying series of the maiden edition of the Nations Cup Championship to be staged in Cote D'Ivoire.
Football analysts in Ghana had argued that the country's absence in the tournament would be a major blow. The GFA therefore sent an envoy to CAF to rectify the anomaly, which effort has finally yielded dividend.
By Pierre Toto