Ghana 2008 and the National anthem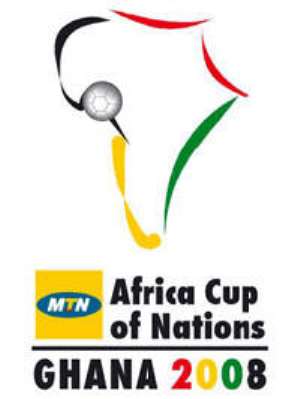 Government commends the entire Ghanaian public, especially fans and supporters who have turned up at the various stadia to watch and support the teams playing in the football tournament.
Government has no doubt that your support at the Ohene Djan Stadium has helped in no small way in ensuring the successes of the Black Stars in the on-going tournament and urges for even greater support for the Stars as they enter the more crucial stages of the competition to enable them to achieve the ultimate prize, winning the cup.
It has been observed however, that our enthusiasm at the matches has sometimes caused us to forget our patriotic obligation to show due respect to our National symbols- the pledge, the Flag and the National Anthem.
Government wishes to take this opportunity to remind all citizens on the need to exhibit the highest sense of patriotism, especially, when the national anthem is played at the stadium. It is important for all to note that we must stand up, either stay silent or learn to sing at least the first verse of the anthem so we can sing along as the band plays.
Government joins the entire populace to wish the Black Stars the best of luck in today's match against Cameroon and on to the final.