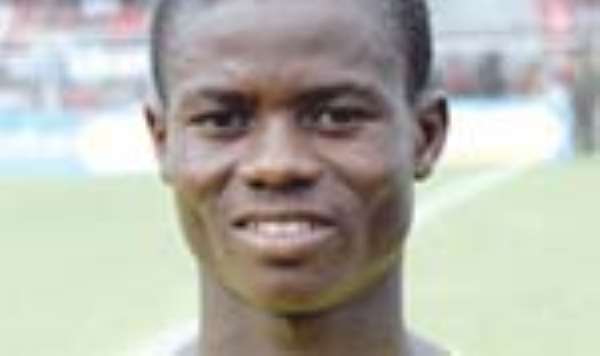 Chelsea are chasing midfielder Anthony Annan - on the advice of Ghana team-mate Michael Essien.
Annan, who plays for Norway's IK Start, has been one of the successes at the African Cup of Nations. In Ghana's last two matches against Morocco and Nigeria, Annan handled the Black Stars' midfield so well that soccer analysts are compelled to draw the conclusion that he is the next 'big thing' as far as Ghana is concerned.
And big pal Essien is pushing his Blues bosses to take on the 21-year-old.
Now Chelsea are taking no tice, especially with Annan available at around £1million.
Annan's club, Start, also know it is time to sell, as they were relegated at the end of the last season. Daily Mirror